20 Indian Spices for a Flavoury Cooking
Spices are one of the things that make Indian food very distinct and so full of flavour. Spices are not all chillies, but cumin, cinnamon, cardamom; fragrant spices, flavourful ones, sweet ones, peppery ones and whatnot. Flowers, leaves, roots, bark, seeds and bulbs, the simplest of natural ingredients are used in endless combinations to produce an infinite variety of flavours: sweet, sharp, hot, sour, spicy, aromatic, tart, mild, fragrant or pungent. Indian spices not only add flavour to Indian cuisine but also enrich it with essential nutrients and contribute towards an individual's healthy life.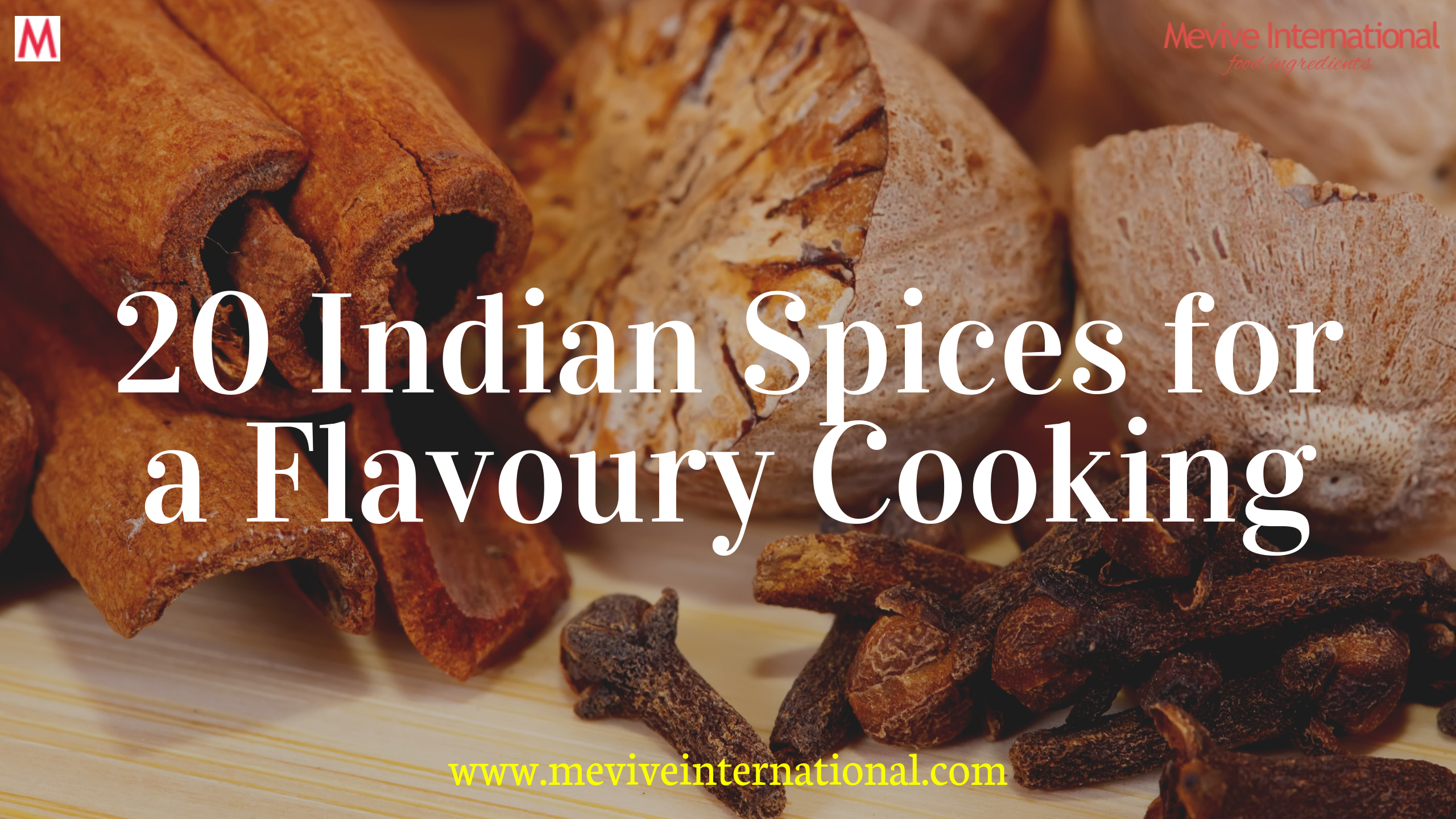 Red Chilli:
The scorching aroma of Red Chilli adds a tingling effect to our taste buds with their sharp, spicy and zesty flavour to exquisite delicacies. It also adds a glowing natural red colour to various gravies, chutneys, curried dishes and pickles, making them more palatable. An excellent antioxidant, it increases metabolism, prevents diabetes and reduces the risk of cancer.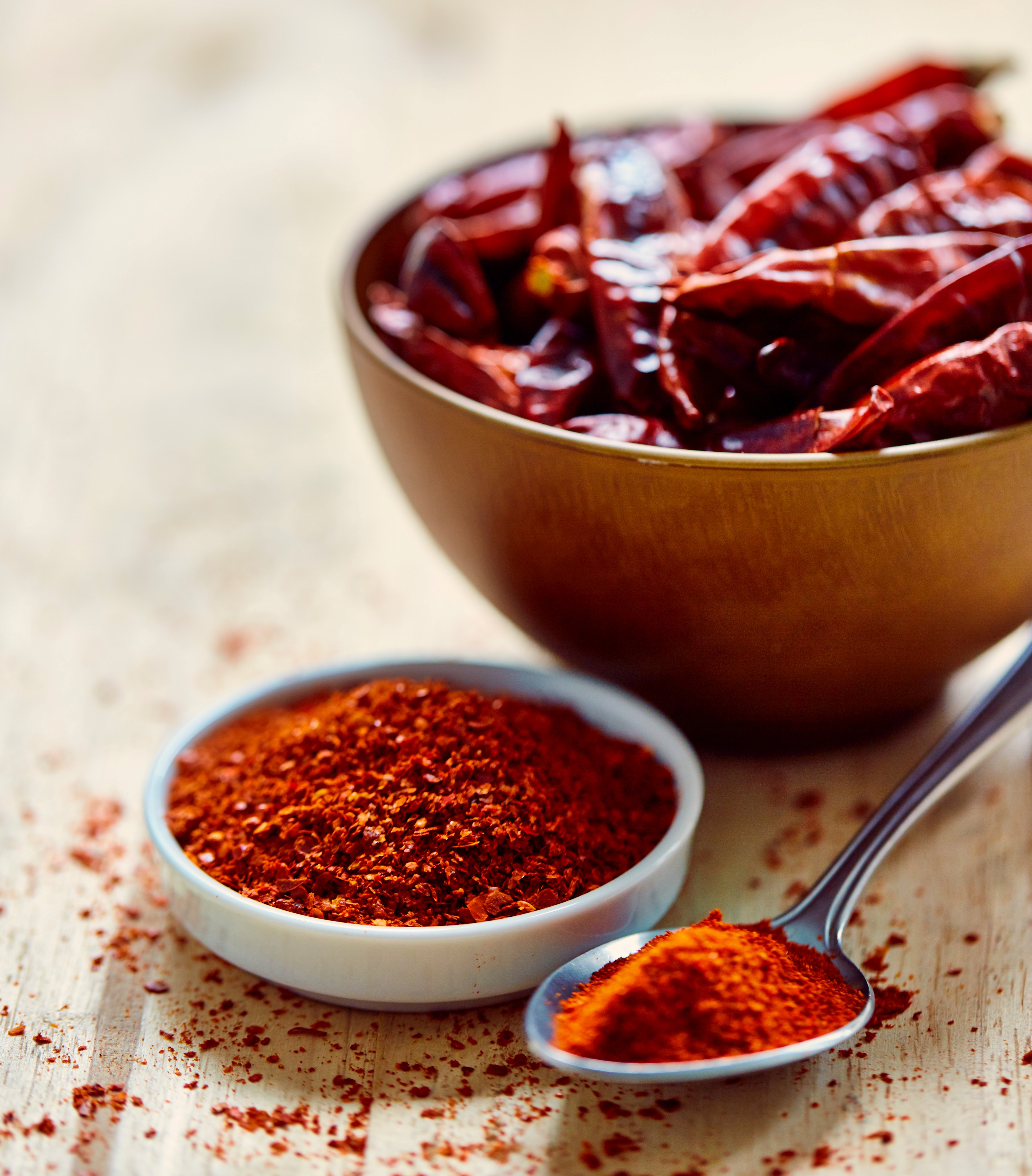 Coriander:
Coriander seeds (or dhania) are warm, nutty, spicy, and orange-flavoured traditional spice. These plump and brown seeds have a hollow cavity that bears essential oils, which upon roasting increase their flavour, aroma, and pungency; that they flavour various kinds of masala, sambhar, rasam, and other Indian curries. With antiseptic properties, coriander seeds cure skin ailments and hair fall. They aid in digestion, tackle diabetes and keep a check on cholesterol.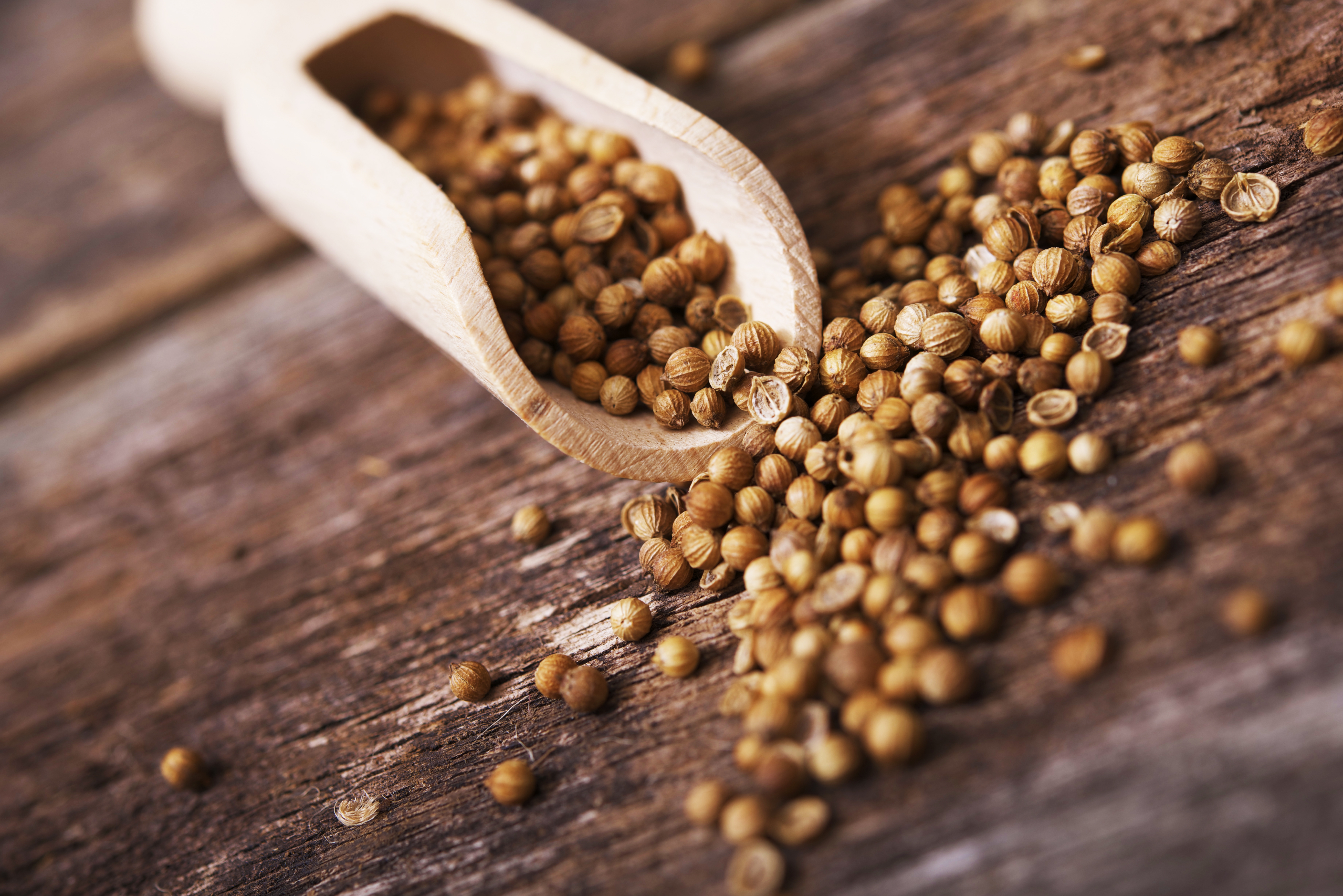 Cardamom:
An aromatic seed pod, cardamom lends a distinct aroma and a sweet flavour. Cardamom is spindle-shaped and has triangular brownish-black seeds, and it has a warm pungent taste. The cardamom pod can be used wholly or ground. Cardamom is used in gravies, curries, pulao or biriyani, kheer, sweets, etc. Cardamoms are prized for their healing qualities too, such as digestion problem, common cold, cough, bronchitis, sore throat, urinary problems, epilepsy, headache, and high blood pressure.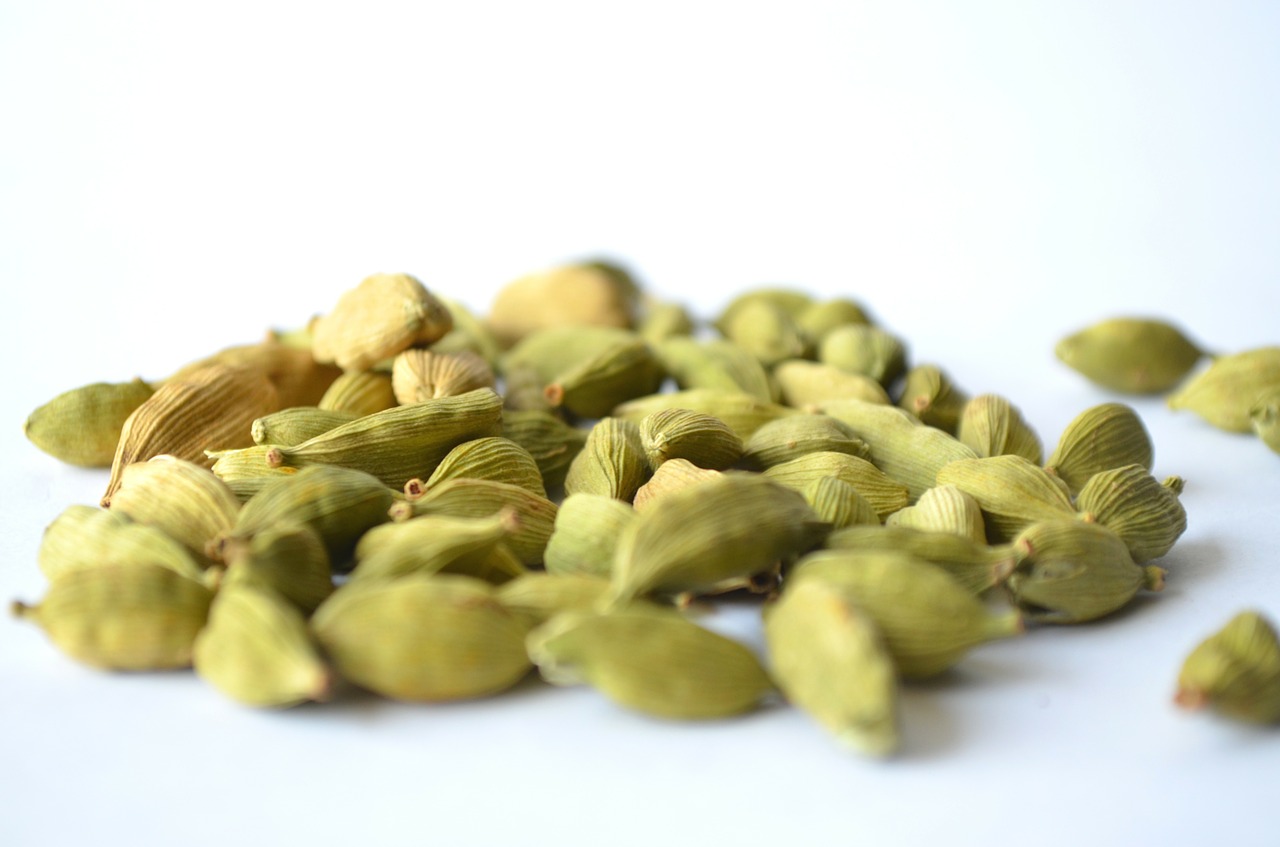 Turmeric:
An ancient Indian spice, it has a (pungent) distinct earthy, slightly bitter, hot peppery and a mustardy fragrance and gives a beautiful golden hue to various curries. Grown as a rhizome, turmeric has curcumin as its active ingredient that has medicinal properties. It is anti-inflammatory, an antioxidant and a natural antibiotic. It lowers cholesterol and is widely used in Ayurvedic treatment.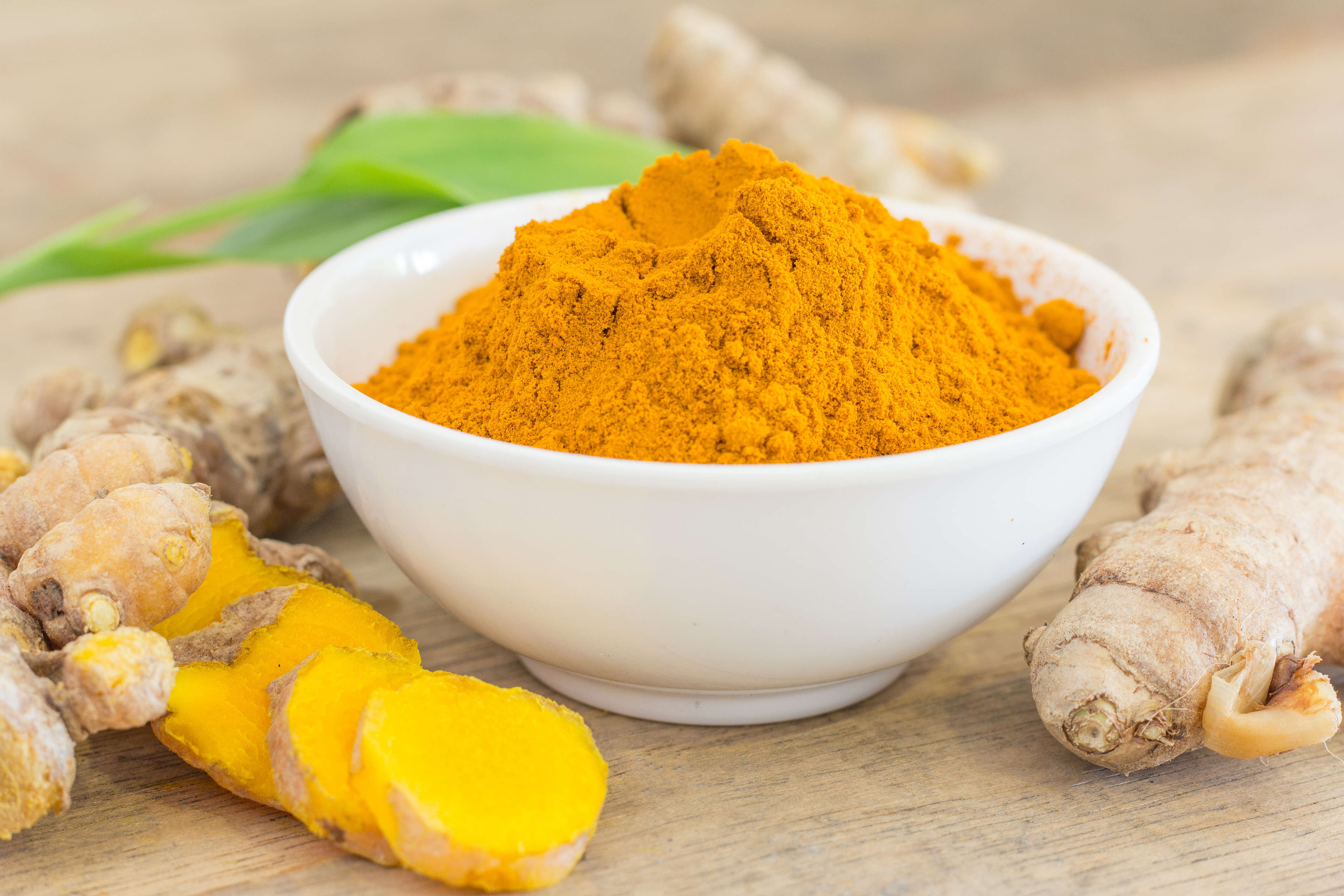 Fennel:
Resembling cumin, in shape and size, fennel is a different spice altogether. Fennel (saunf) exude an anise-like sweet fruity aroma that makes them a widely-used savoury spice in pizzas, soups, sauces, confectioneries, etc. They are added in cooking, mainly as a flavouring base. They are used as a condiment after food to improve digestion and also as a mouth freshener. They reduce cholesterol, and treat asthma and help combat diabetes.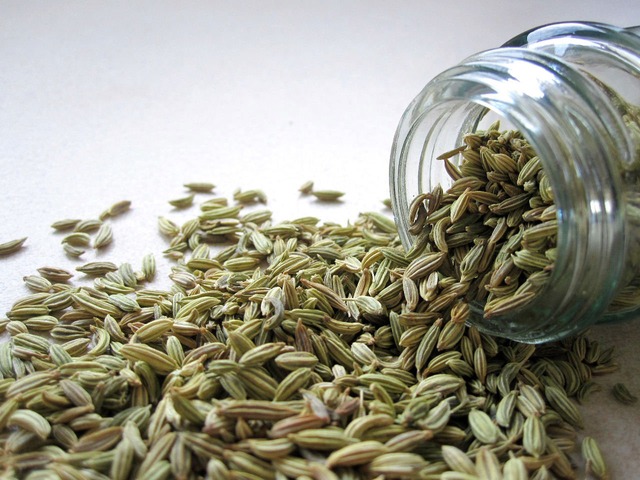 Asafoetida:
An essential spice in Indian cuisine, asafoetida is acrid and bitter in taste and emits a strong disagreeable pungent odour. Asafoetida changes colour from white when it is raw to brown. This spice is used as a condiment in food and in pickling too. Asafoetida acts as a savoury enhancer and adds great flavour to curries, sauces, and pickles. It helps treat irritable bowel syndrome (IBS), breathing or throat problems, digestion problem.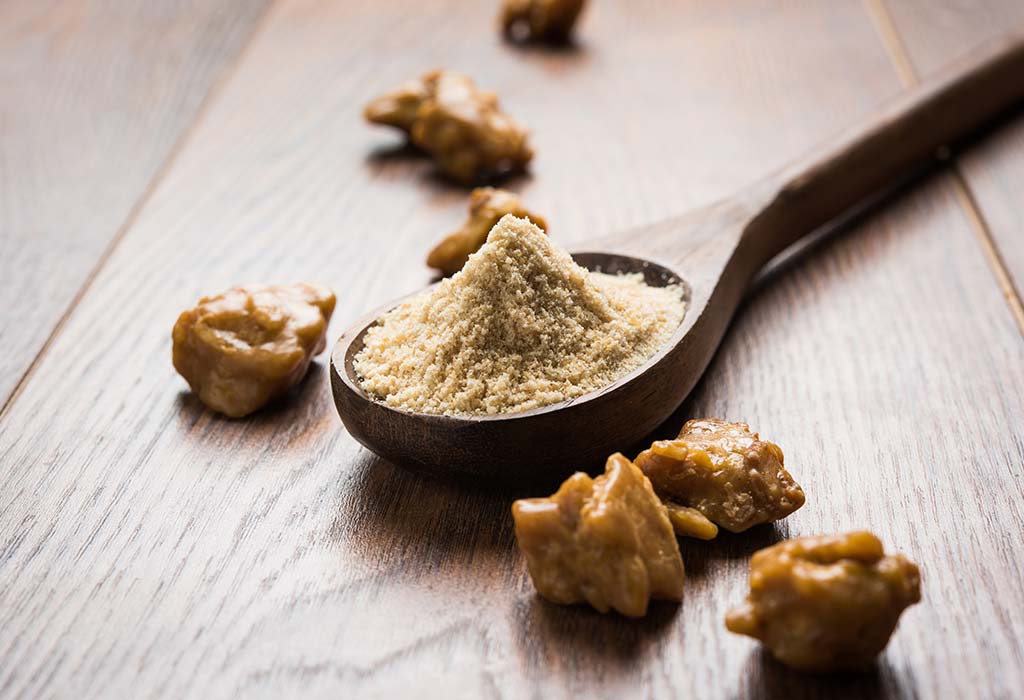 Pepper:
Black pepper has a distinct and undeniable earthiness flavour that is woody, piney and sharp all at the same time. It has a unique pungent taste as well. There is black and white pepper. While the former is made out of green berries, the latter is allowed to ripen fully. Though white pepper retains the full pungency of black pepper, it tastes different due to partial loss of aroma. Black pepper is used in South Indian delicacies like Pongal, dosa, kootu, soups, sandwiches, cheese spreads, etc. while because of its colour, white pepper is used in white sauces, pasta, salads, seafood dishes, etc. Pepper aid digestion and helps cure common cough, cold and respiratory disorders and heart diseases.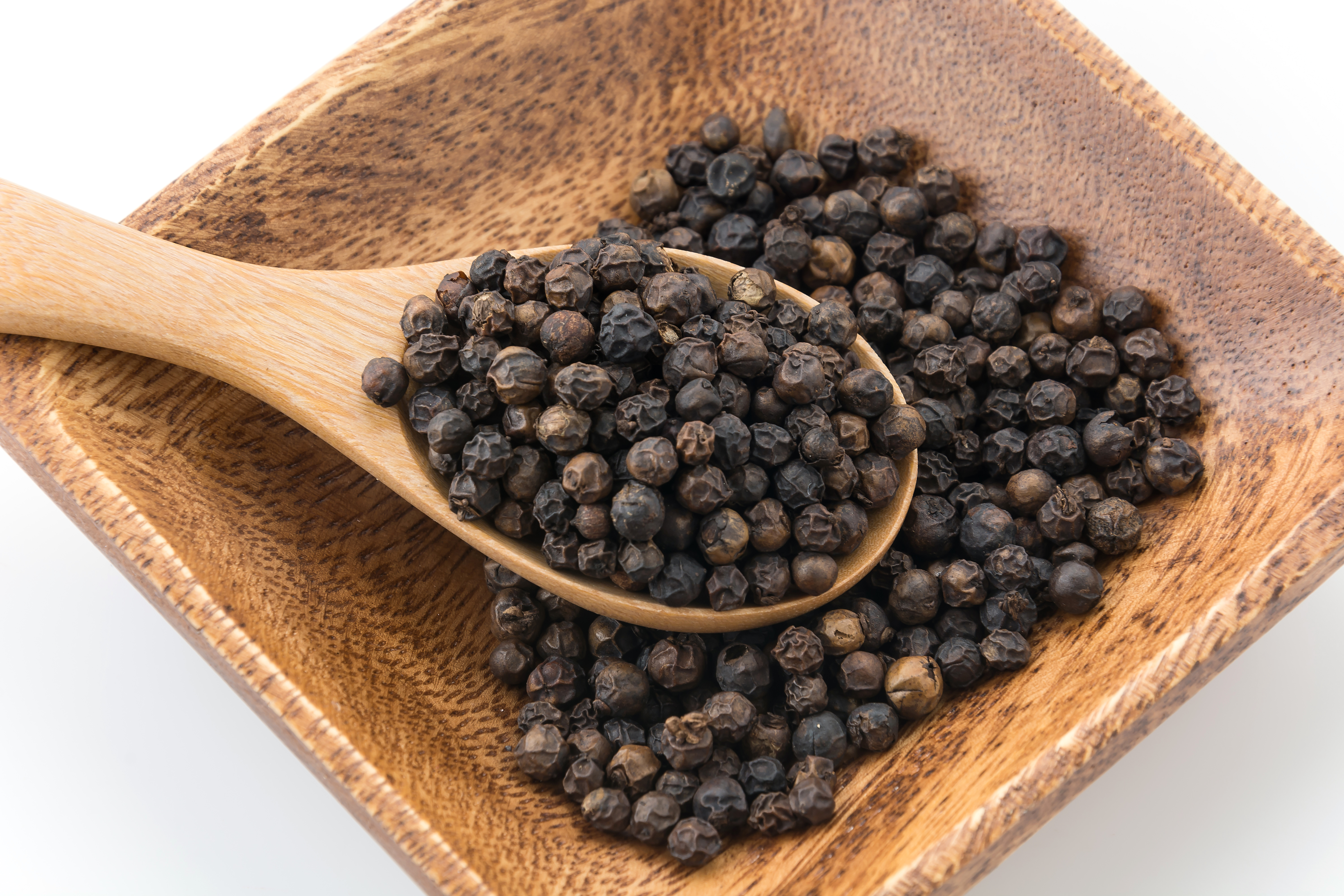 Cumin:
Cumin (jeera) can be identified by its distinct ridged brown seeds and intense fragrance. Cumin is used to add a distinct smoky note and a robust flavour to most Indian curries. So, it is often used as a whole, to flavour rice, stuffed vegetables, curries and many savoury dishes, and as a powder for puddings and buttermilk. Cumin aids digestion improves cholesterol and helps fight diabetes.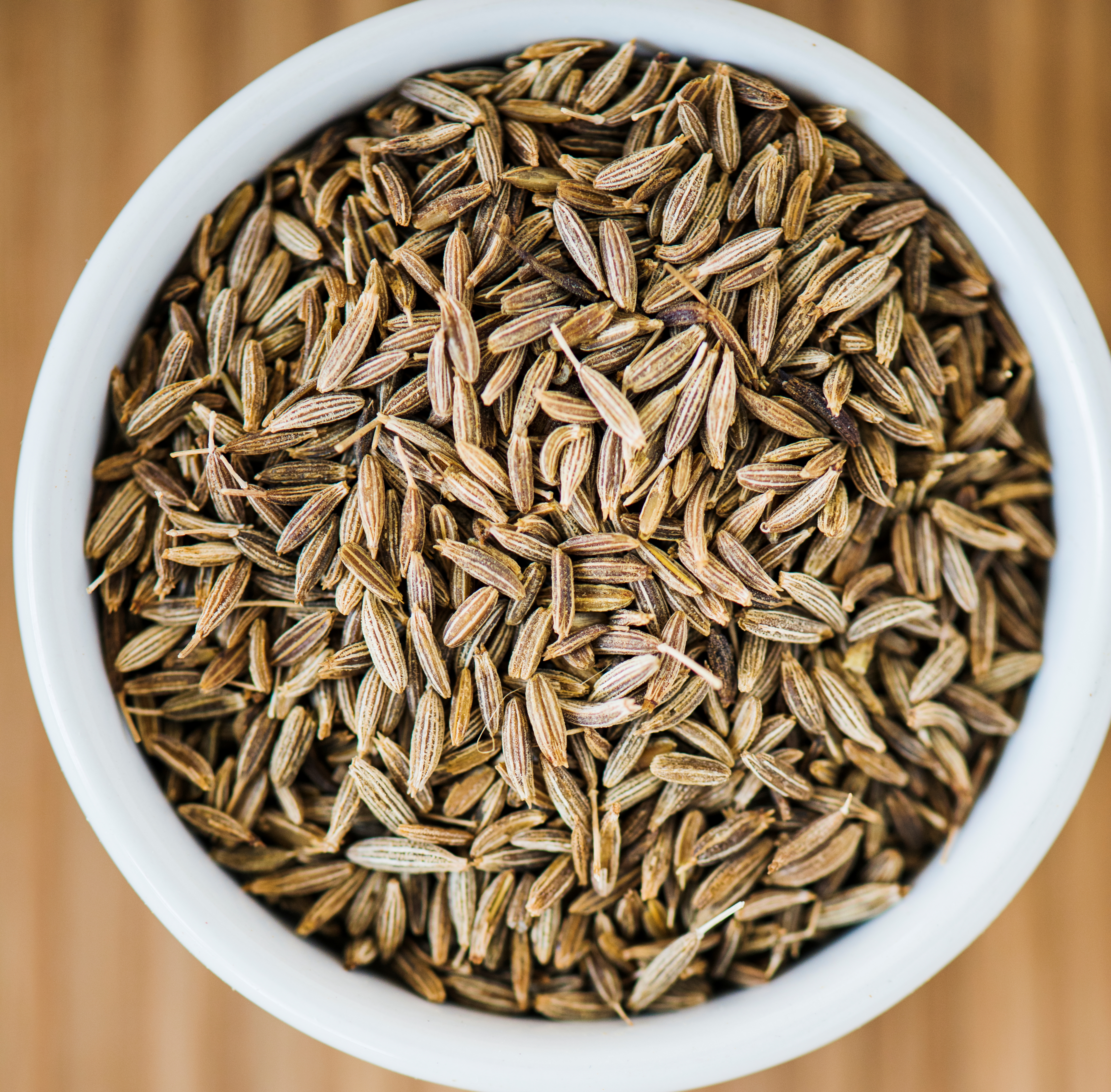 Bay leaf:
Pleasantly aromatic, the Bay leaf/ tejpata has a clove-like taste and a faint pepper-like odour. The glossy, dark-green Bay leaf is oval, pointed and smooth, 2.5 – 8 cm (1 to 3 inches) long. Bay leaves give off a pleasing and sweet aroma that makes it a great flavouring condiment for soups, sauces, stews and pickles. Bay leaf is useful for treating high blood sugar, migraine headaches, bacterial and fungal infections, and gastric ulcers.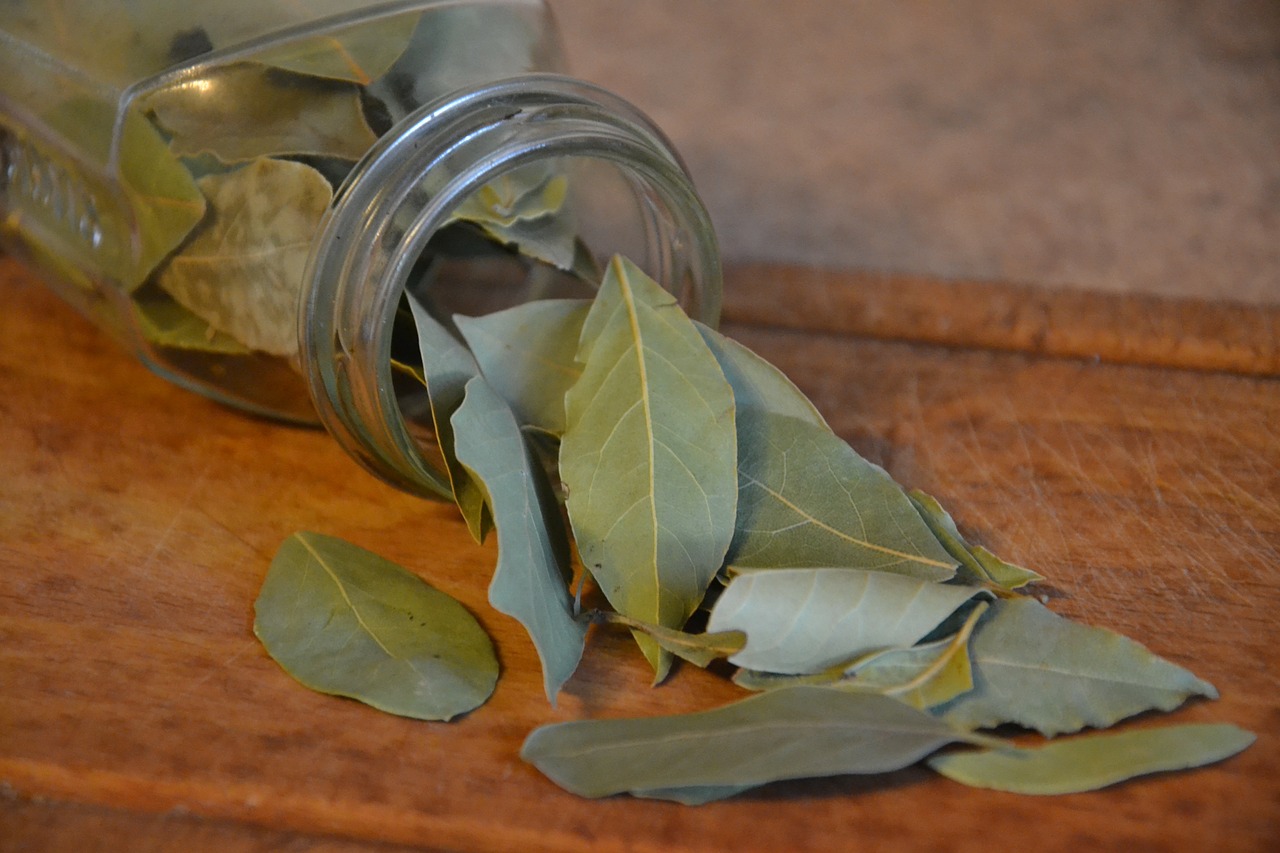 Cinnamon:
A sweet-tasting spice with a warm and woody aroma, cinnamon chips are rough non-peelable barks scraped off from the thicker stems. Cinnamon is a wonderful spice with a pleasant taste that makes it a great ingredient to be used in cakes and desserts. It is widely used in Hyderabadi Biriyani, gravies and curry dishes in India. Cinnamon helps prevent cancer, fight diabetes and lower blood pressure.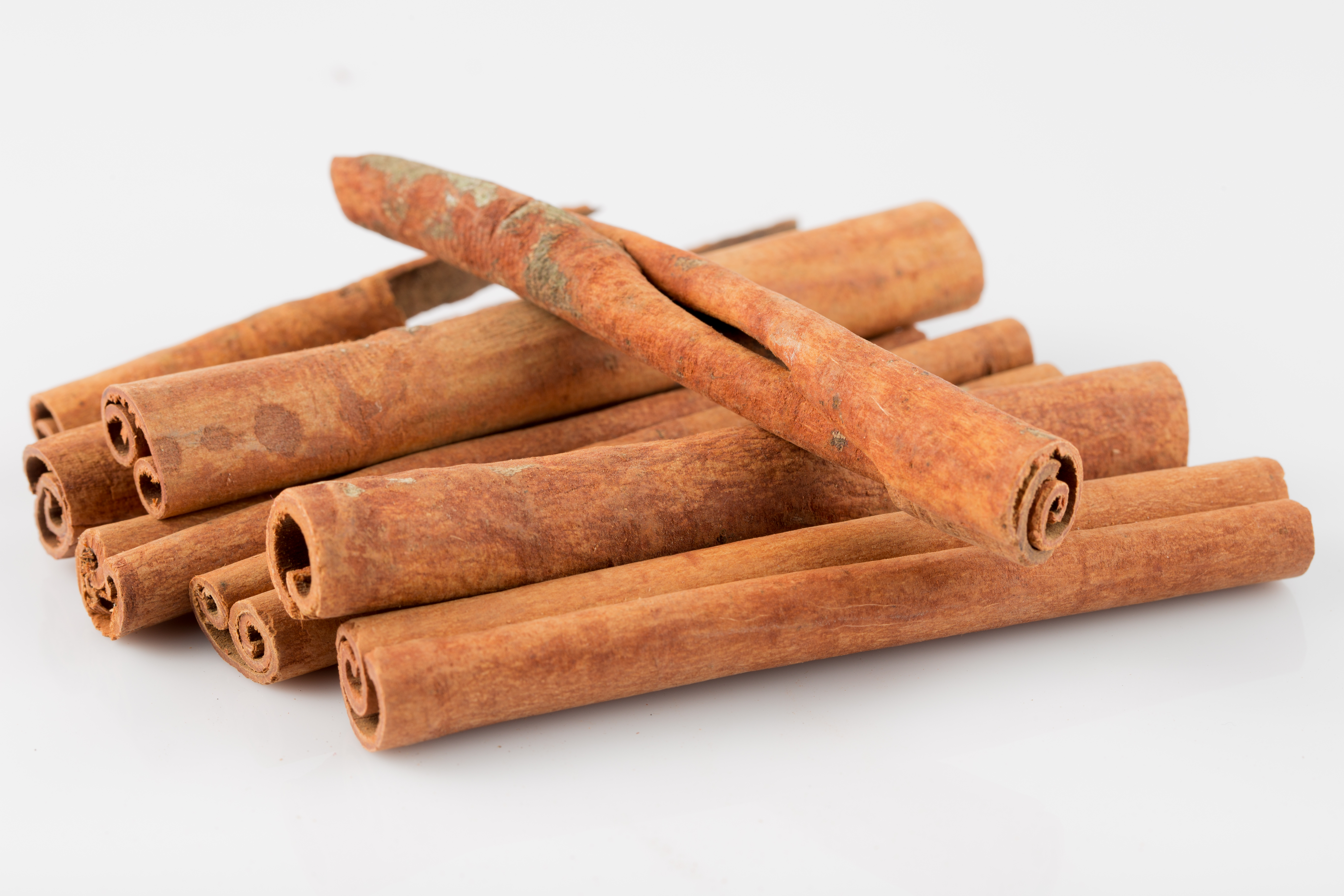 Cloves:
Dark-brownish in colour, cloves are the dried aromatic flower buds of the clove tree. They have elongated bodies with a flowery head and look like small nails. They have a strong taste and sweet pungent smell that gives spicy warmth to soups, sauces, curries, meat, pickles and also to flavour sweet dishes like cookies, cakes and fruit pies. Cloves act as antioxidants, cure mild toothaches, aid digestion and help control blood pressure, etc.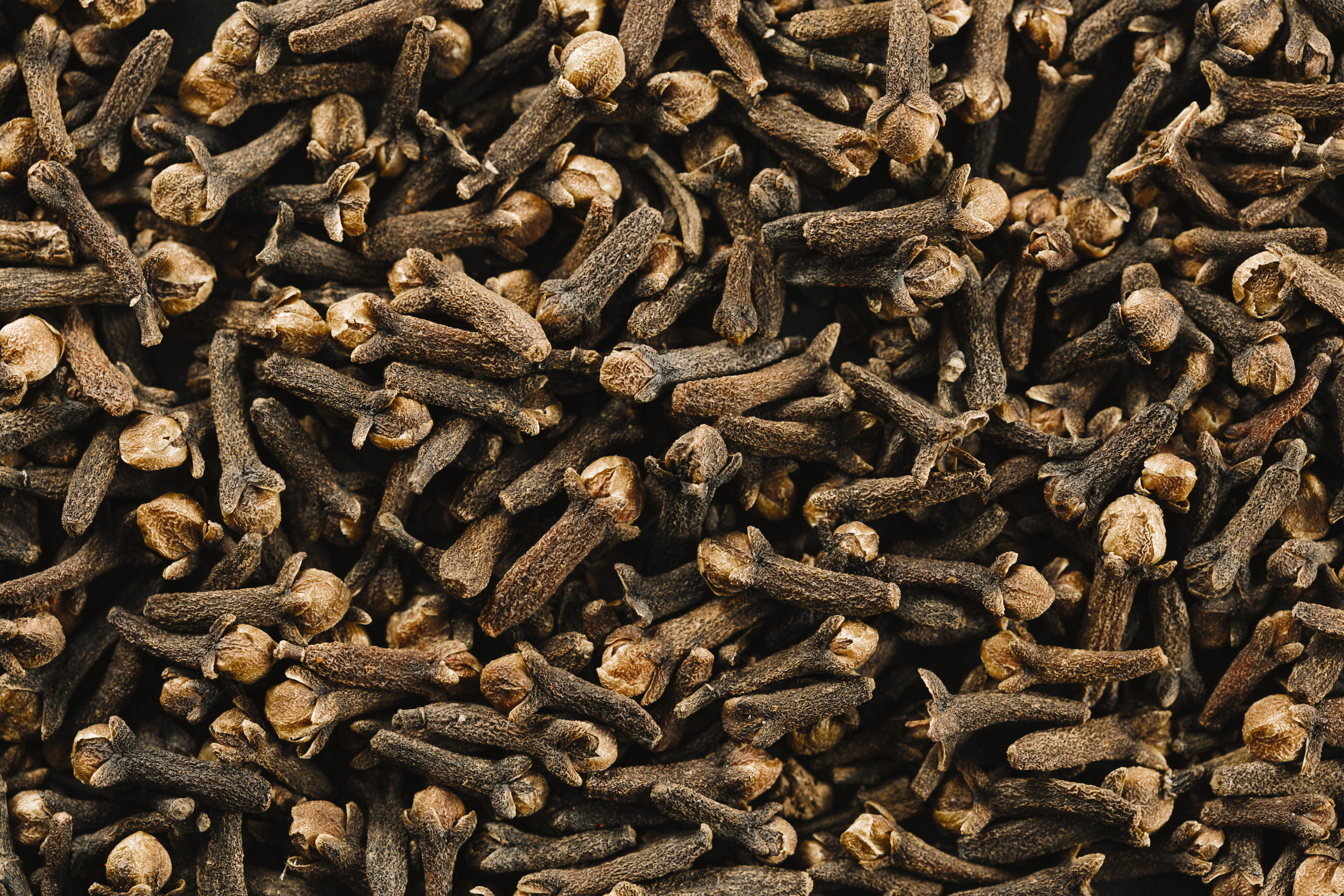 Fenugreek seeds:
Commonly known as Methi, fenugreek seeds are hot in nature, with a bitter, nutty taste. It is a common condiment in spice blends in Indian cuisine over a variety of dishes like gravies, curries, parathas, beverages, etc. Fenugreek seeds have been used to enhance the sensory quality of food. From adding flavour to dishes, they help control diabetes, prevent cancer and alleviating digestive problems.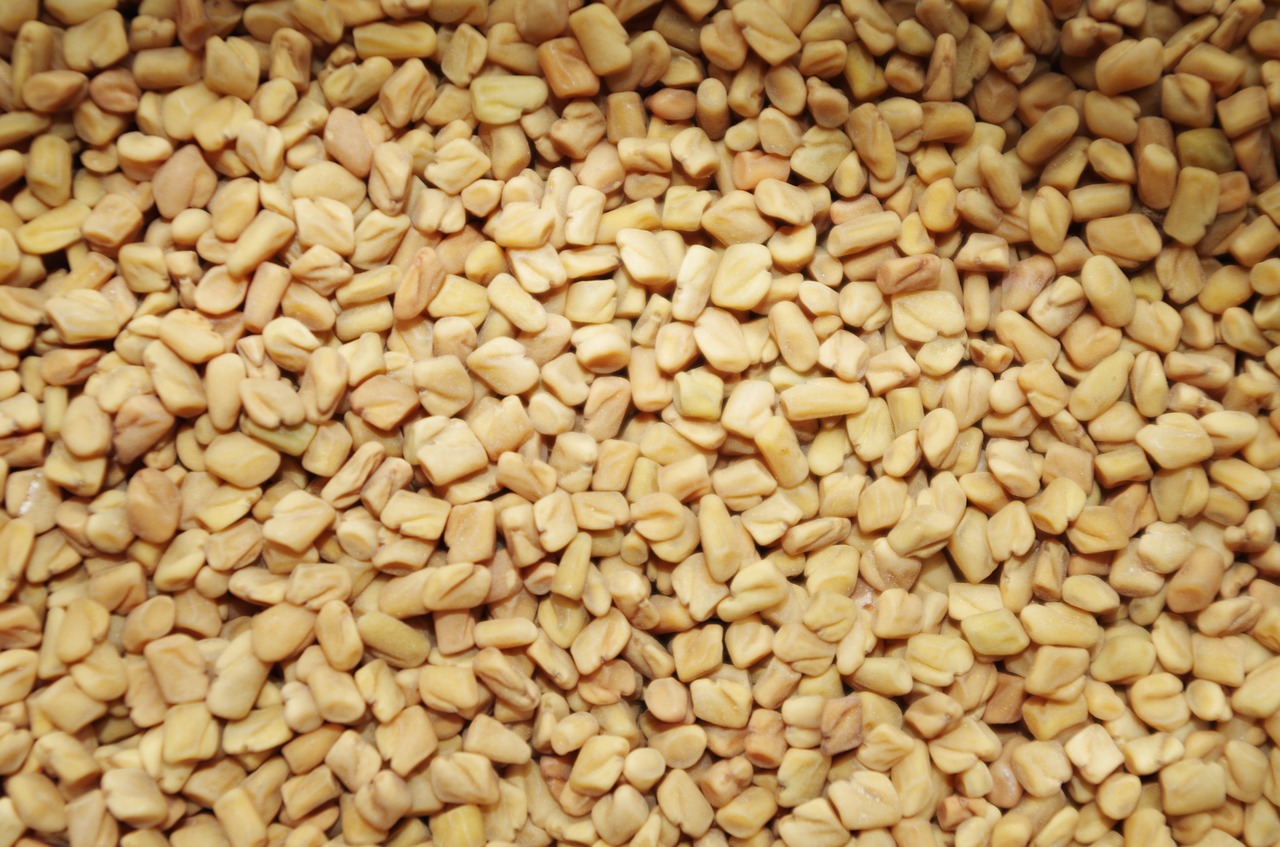 Black Stone Flower:
Black Stone Flower (Kalpasi) is a species of lichens used as a spice in India. A rare dried flower, Kalpasi has a sweet and strong earthy aroma and dry texture. Its upper surface is dark green and much lighter inside. This spice is used to make soups, Bombay Biriyani, and meat dishes. It improves digestion, helps heal wounds and cures respiratory disorders.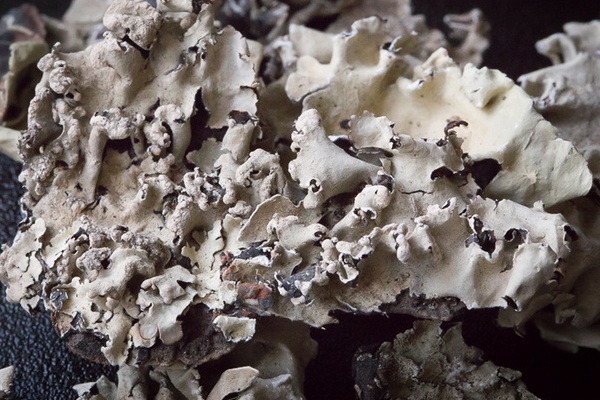 Nutmeg and Mace:
While nutmeg is a shelled dried seed of a plant, mace is a dried net-like covering of the shell of the seed. While nutmeg has a distinctive pungent fragrance and a warm slightly sweet taste, mace has a more delicate flavour and gives a saffron-like hue to dishes. Both are used as a condiment for sweet products such as baked items, custards, puddings, jellies, etc. Mace is also used for seasoning. Both together treat cancer, kidney diseases, diarrhoea, stomach pains, etc.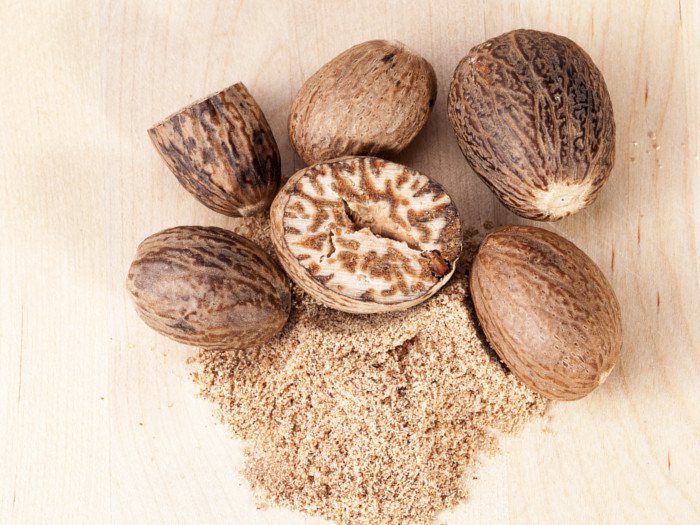 Saffron:
The saffron (Kesar) is the most expensive spice and it is a colour too. Saffron has a very subtle flavour and aroma. It is used as a culinary seasoning for chicken and meat, biriyani, pulao, etc. It adds taste, colour, and aroma to Indian sweets like Rasmalai, Kesar Pista etc. and flavours kheer, badam milk, saffron milk, etc. Saffron increases immunity and strength, heals arthritis, helps in diet control and maintaining skin texture.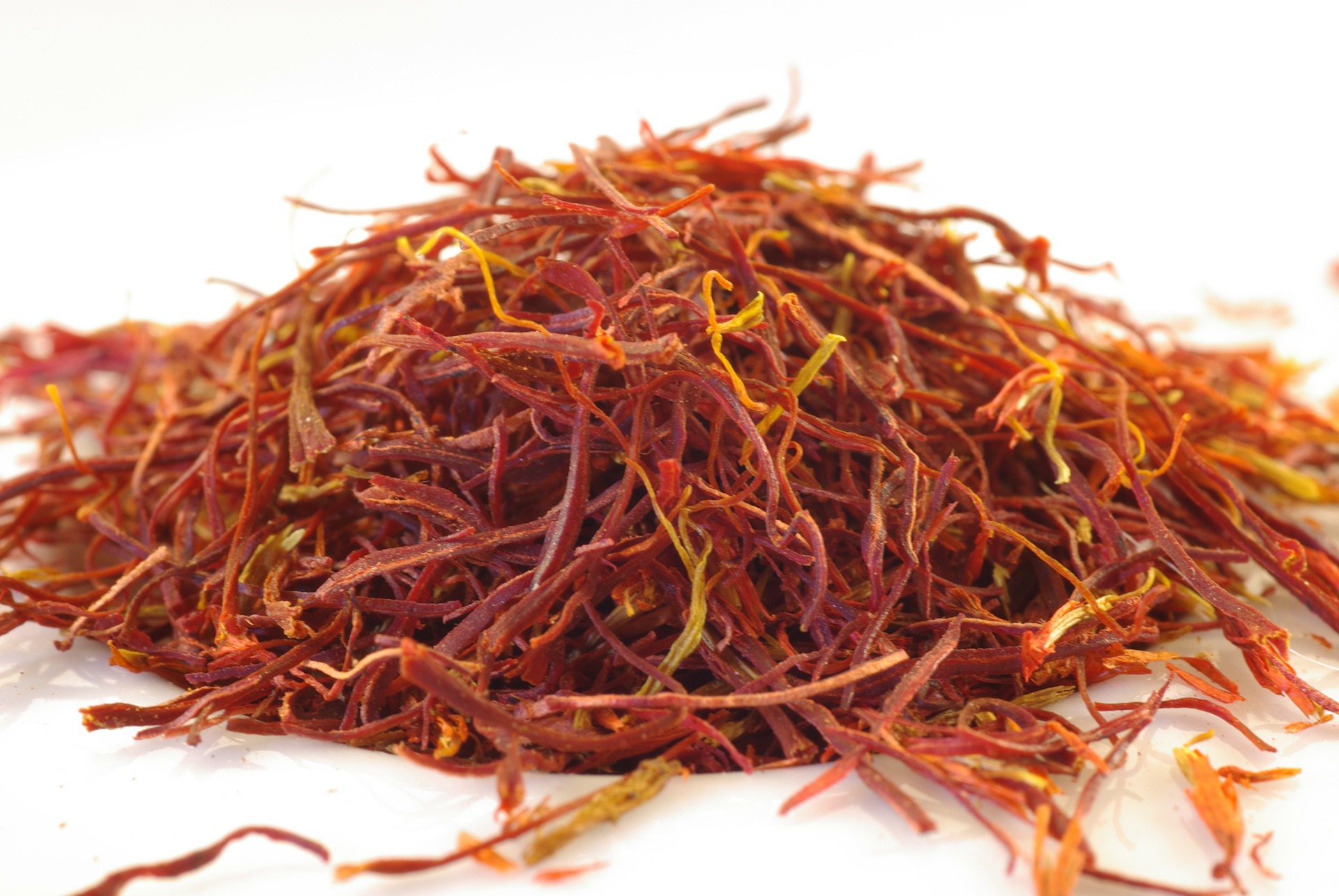 Sesame seeds:
With a crunchy texture and a nutty taste, sesame seeds are added to many dishes for the extra flavour. The oldest known oil seeds, sesame are tiny flat oval seeds and come in a variety of colours that includes white, black and red. Sesame offers a pleasant aroma and rich taste to South Indian delicacies, rice dishes and confectioneries such as sweets, bread, muffins, and cookies. Sesame helps reduce cholesterol, prevent blood pressure and protects liver damage.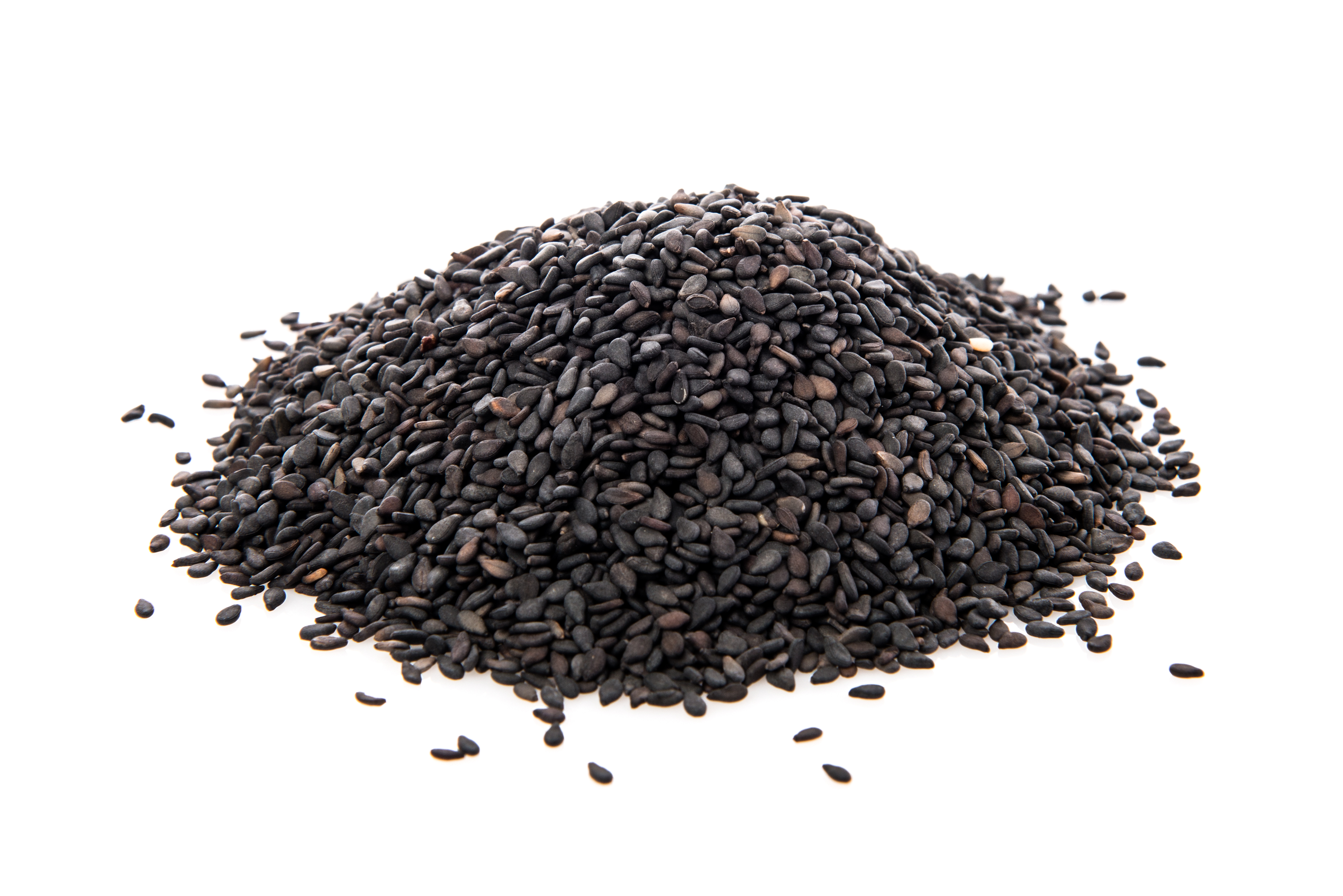 Star Anise:
Star Anise is famed for its strong and distinct flavour. As goes its name, this star-shaped, reddish-brown pod consists of 6-8 carpels arranged in a coil. The carpel is 10 mm, boat-shaped and hard and wrinkled containing a seed. It is used as a condiment to flavour curries, confectionaries, bakery products and also pickling. Anti-bacterial in nature, star anise strengthens the immune system, treats asthma and bronchitis, and reduces the rheumatic disorders and lower back pain.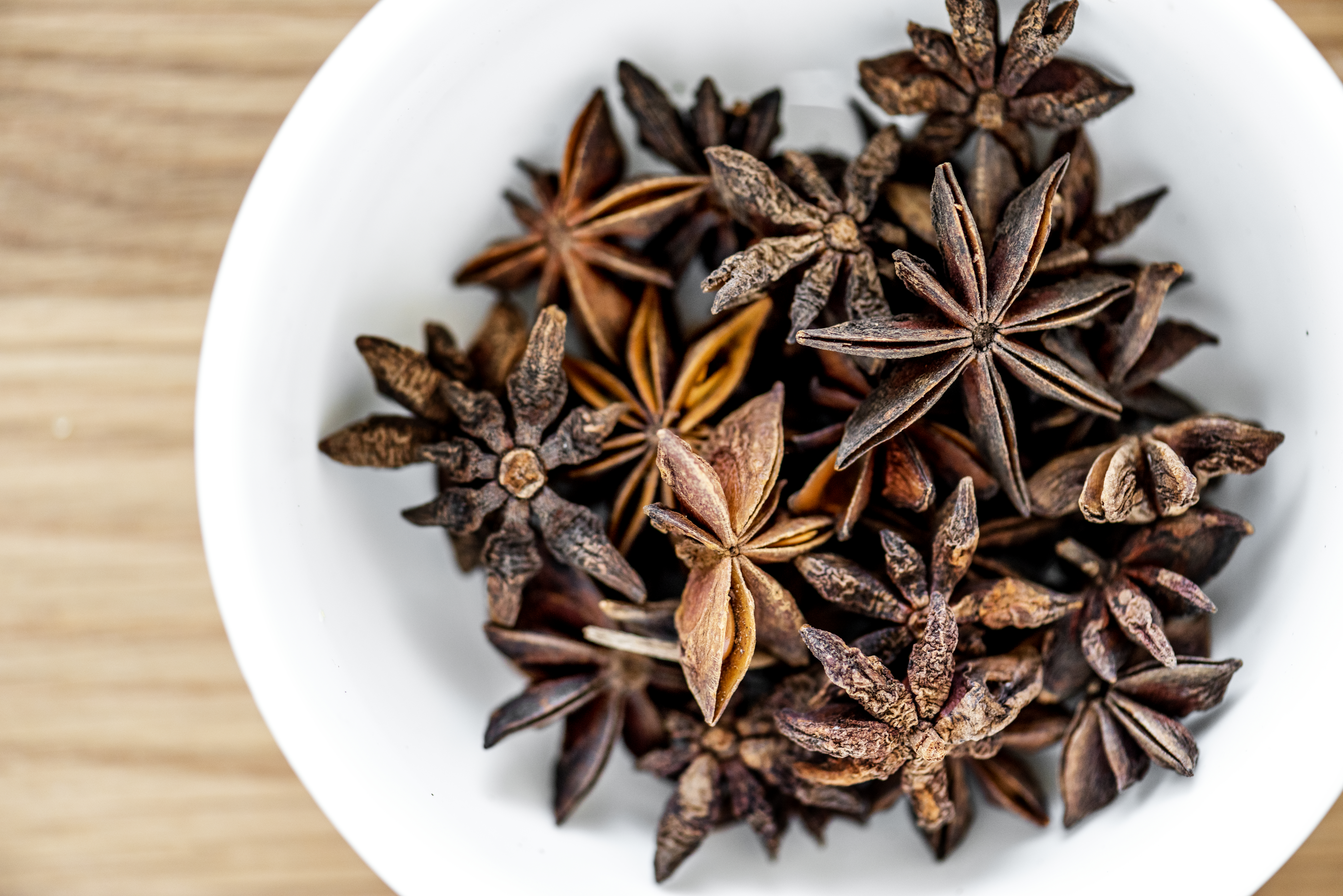 Pomegranate Seeds:
The beautiful red seeds are of one of the healthiest fruits namely pomegranate. Hard and fibrous, these seeds are a mildly sweet and tangy flavour. These aromatic are thus used as a souring agent in Indian gravies such as Chole, Dals, etc., curries, salads and bakery products too. Rich in antioxidants, pomegranate seeds are low in calories and help indigestion.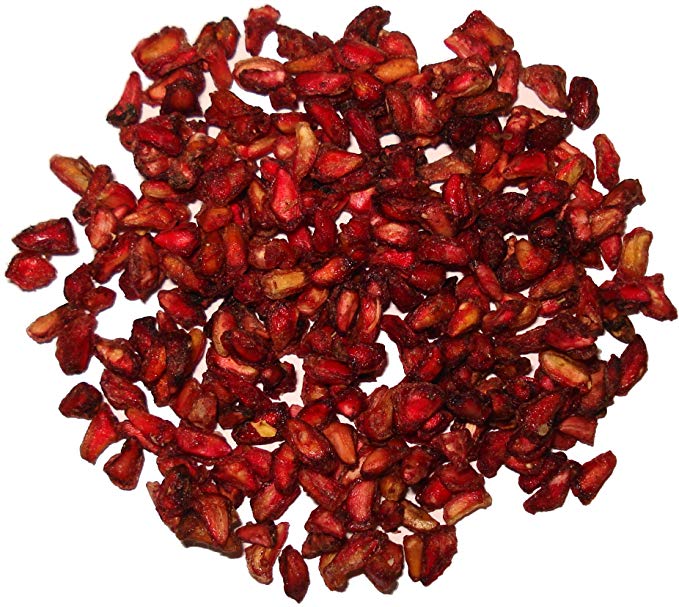 Dried Ginger and Powder:
Dry ginger is nothing but dehydrated ginger that turns pale white with a beautiful fragrance and a sharp taste. And the ginger powder is a fine off-whitish powder with a strong aroma and a slightly pungent flavour. Dried ginger is used to flavour gingerbreads, sweets, tea, gravies, curries, stews, etc. Dried ginger aids digestion, cures cold and cough, sore throat, stimulates blood circulation, cleanses the kidney, etc.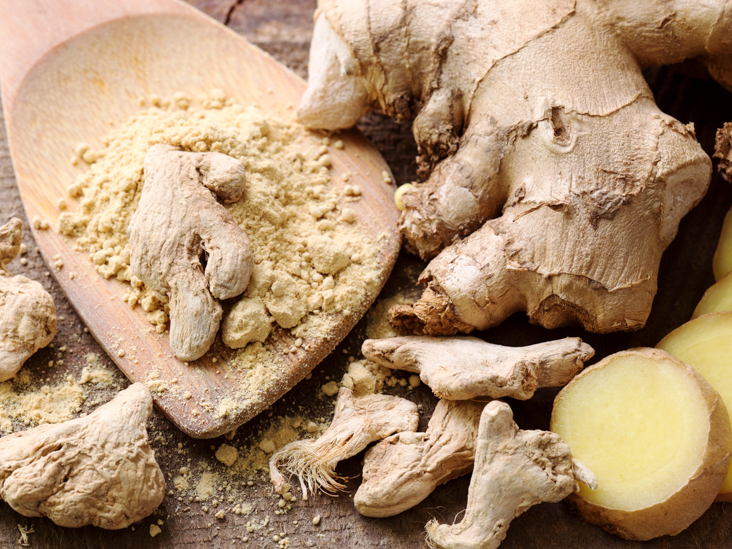 Mint:
Refreshing, zingy and delightful, a dash of mint adds a peppy flavour with a refreshing aroma. It is often used in sauces, chutneys, raitas, desserts and even garnishes biriyanis and its cooling essence often make it handy for mocktails, jaljeera, sweet lime-mint juices, etc. From boosting digestion to keeping the mouth fresh, mint has powerful antioxidant properties. Mint helps control blood sugar levels.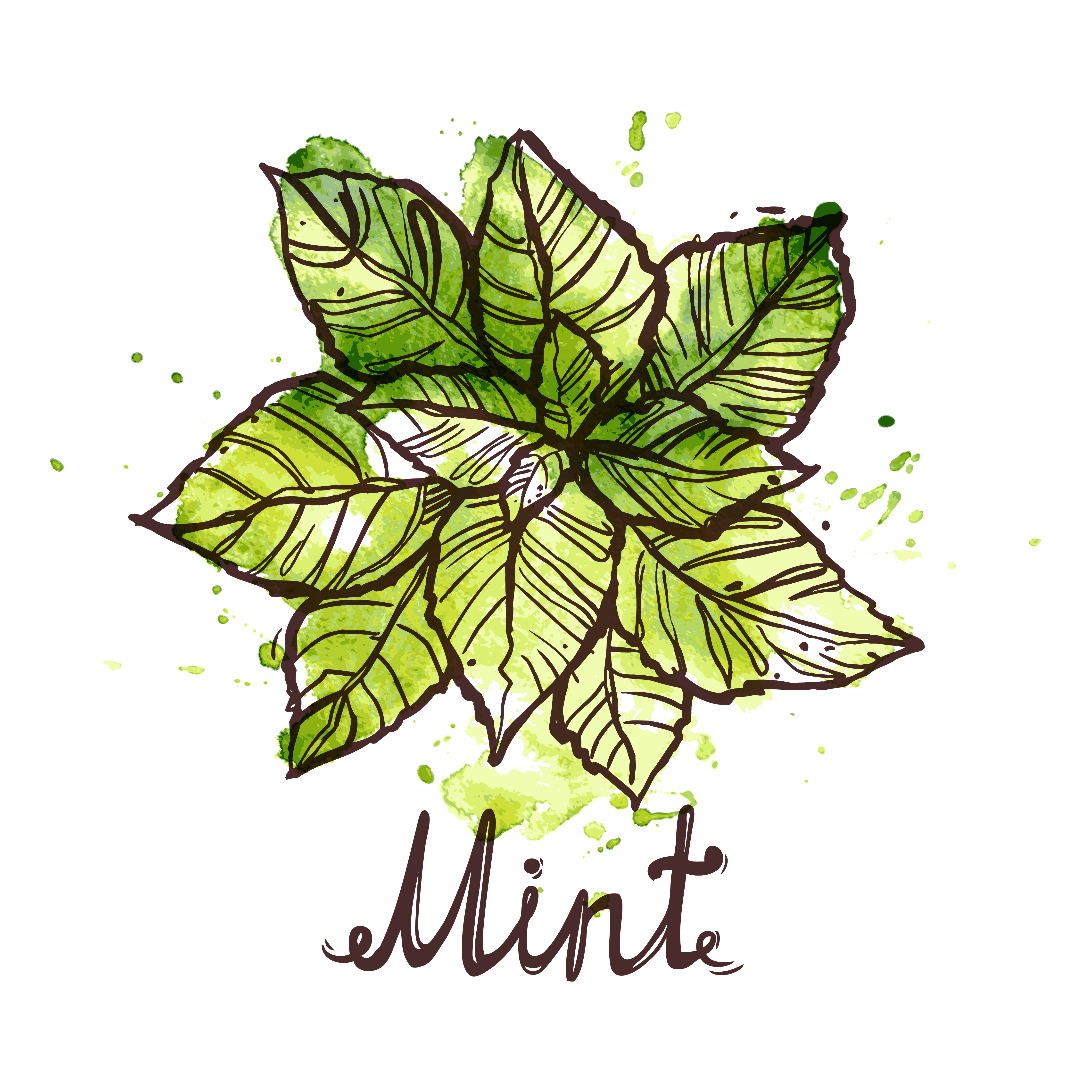 Thus, the secret of Indian food is the right combination of spices that makes Indian cuisine one of the most popular and the finest in the world today.
Looking for a supplier or exporter of Indian Spices? Check with us for a quality supplies of naturally grown Indian spices at the best price. Enqiuire us at sales@meviveinternational.com or visit www.meviveinternational.com.